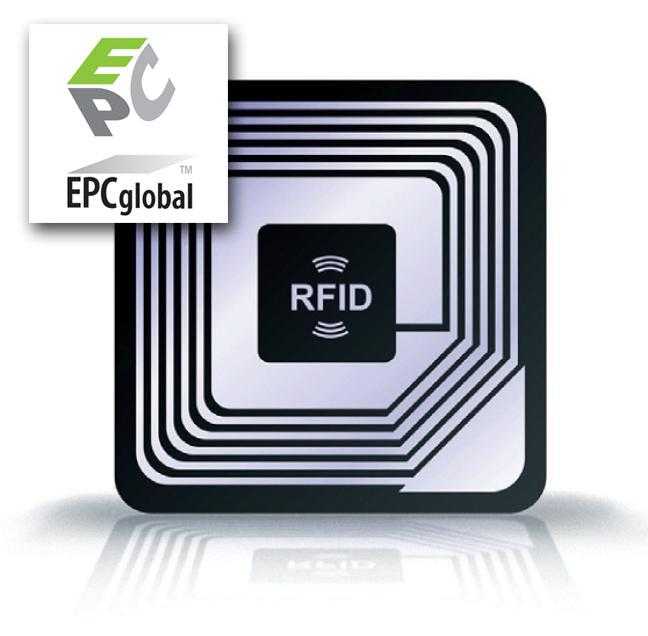 OPEN EPC NUMBER MANAGEMENT SOLUTION
Our Checkpoint Open EPC Number Management Solution is a cloud-based application that is easy to deploy for retailers and their suppliers, and enables them to manage that complex, growing array of GTIN and serialization data inherent in RFID labeling solutions.

The Open EPC Number Management Solution is built on the OAT Foundation Suite, one of the most mature and robust software platforms in the industry today. Our solution will help retailers and suppliers achieve a wide array of impressive benefits to help reduce out-of-stocks, decrease working capital requirements and increase sales.