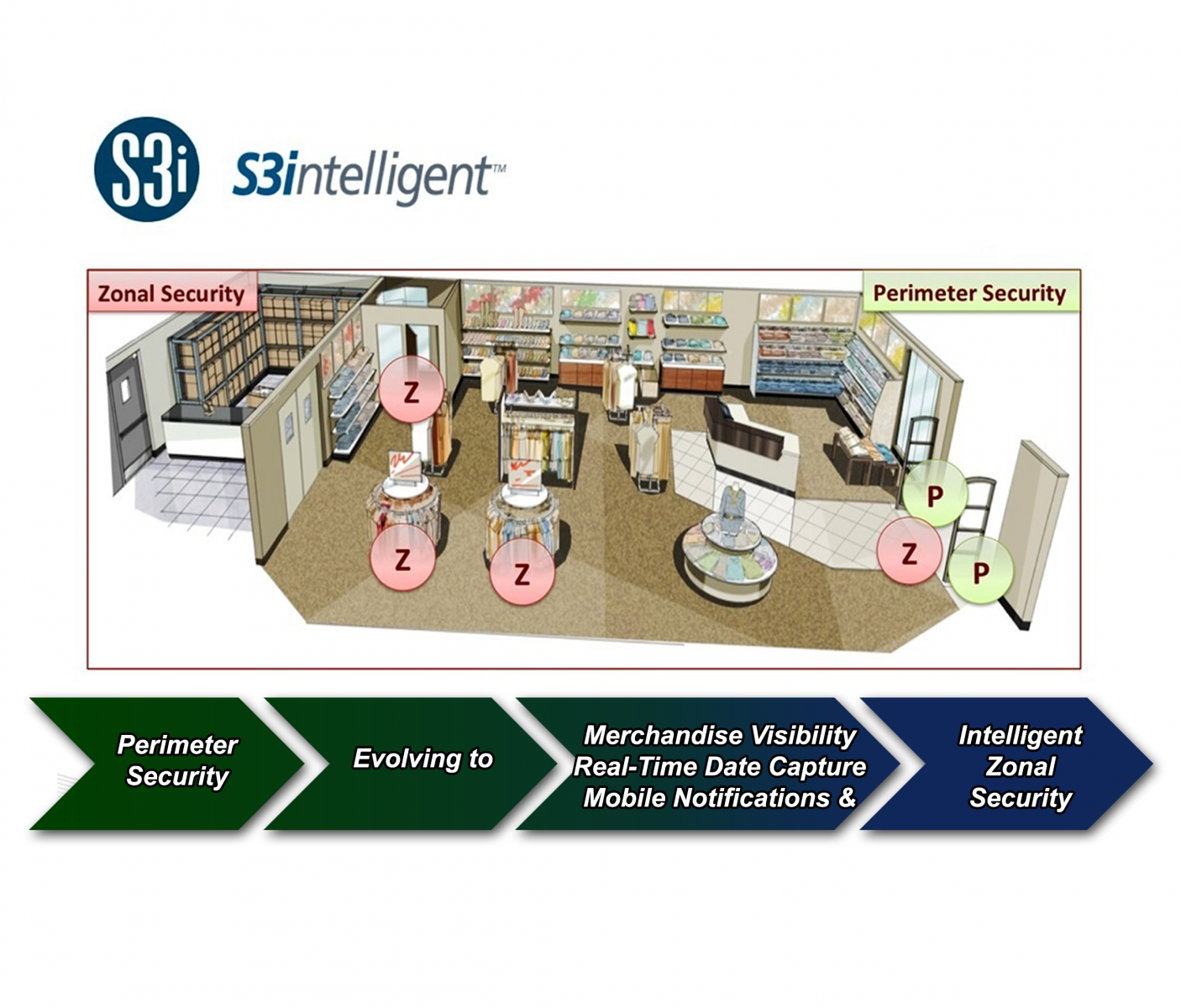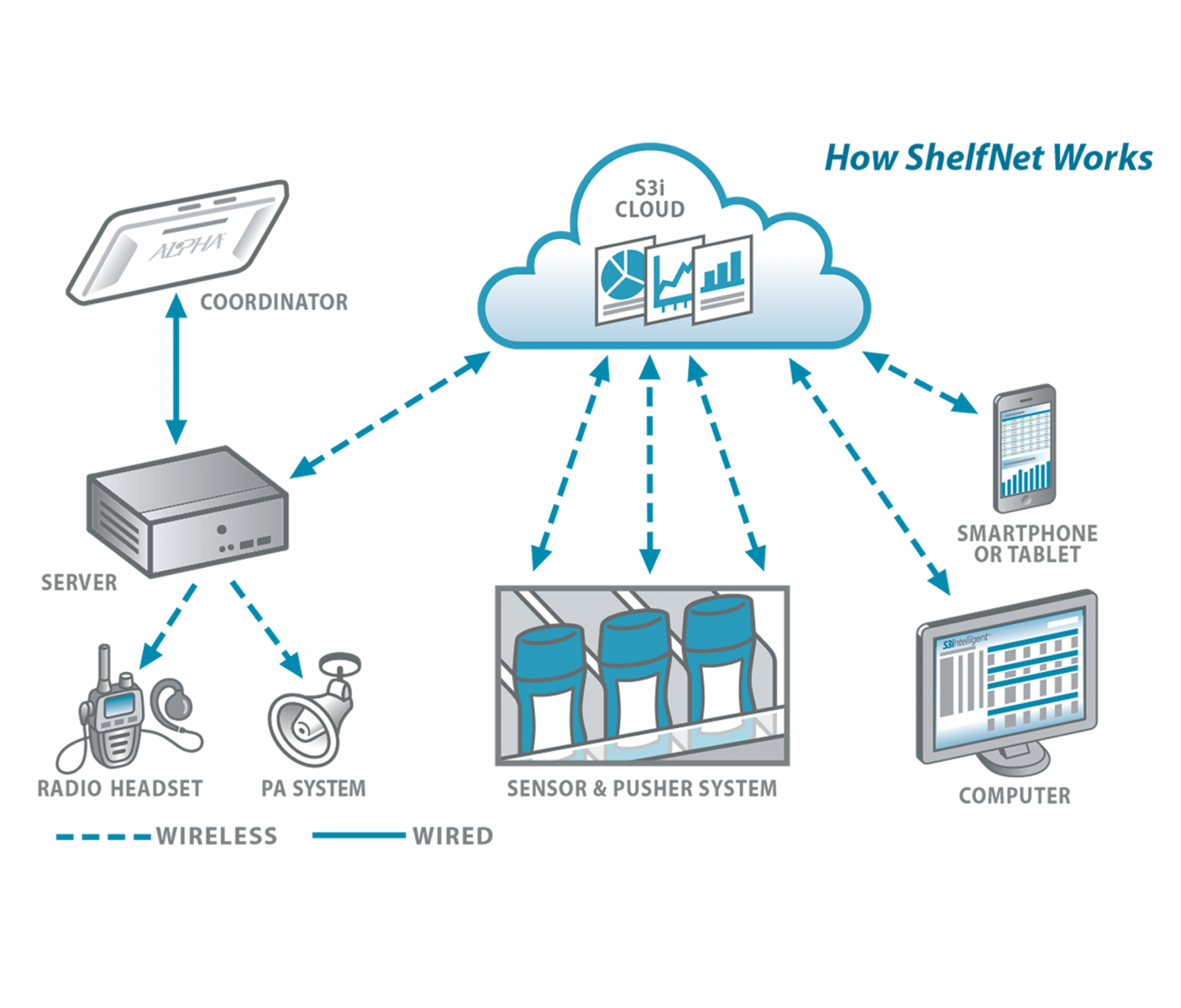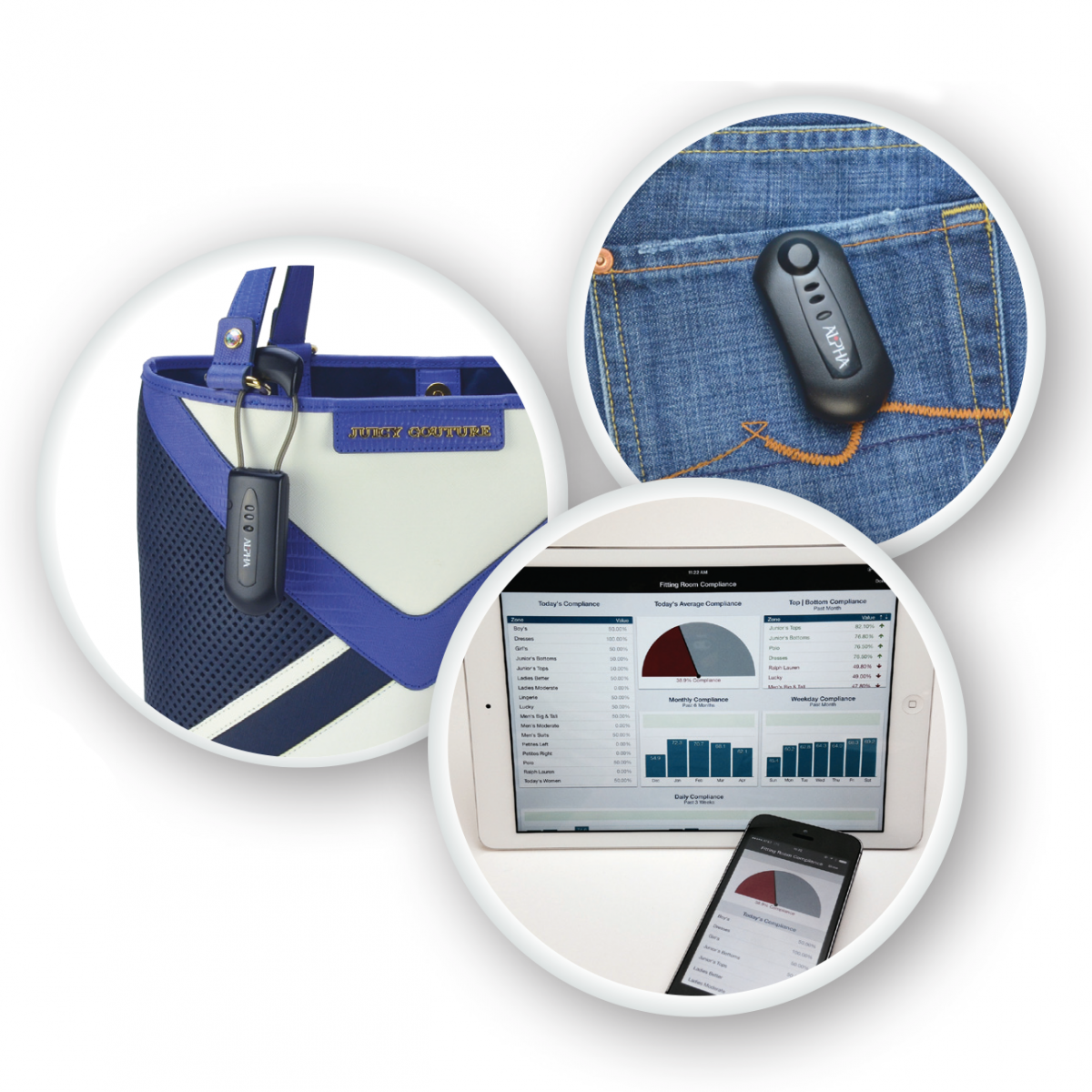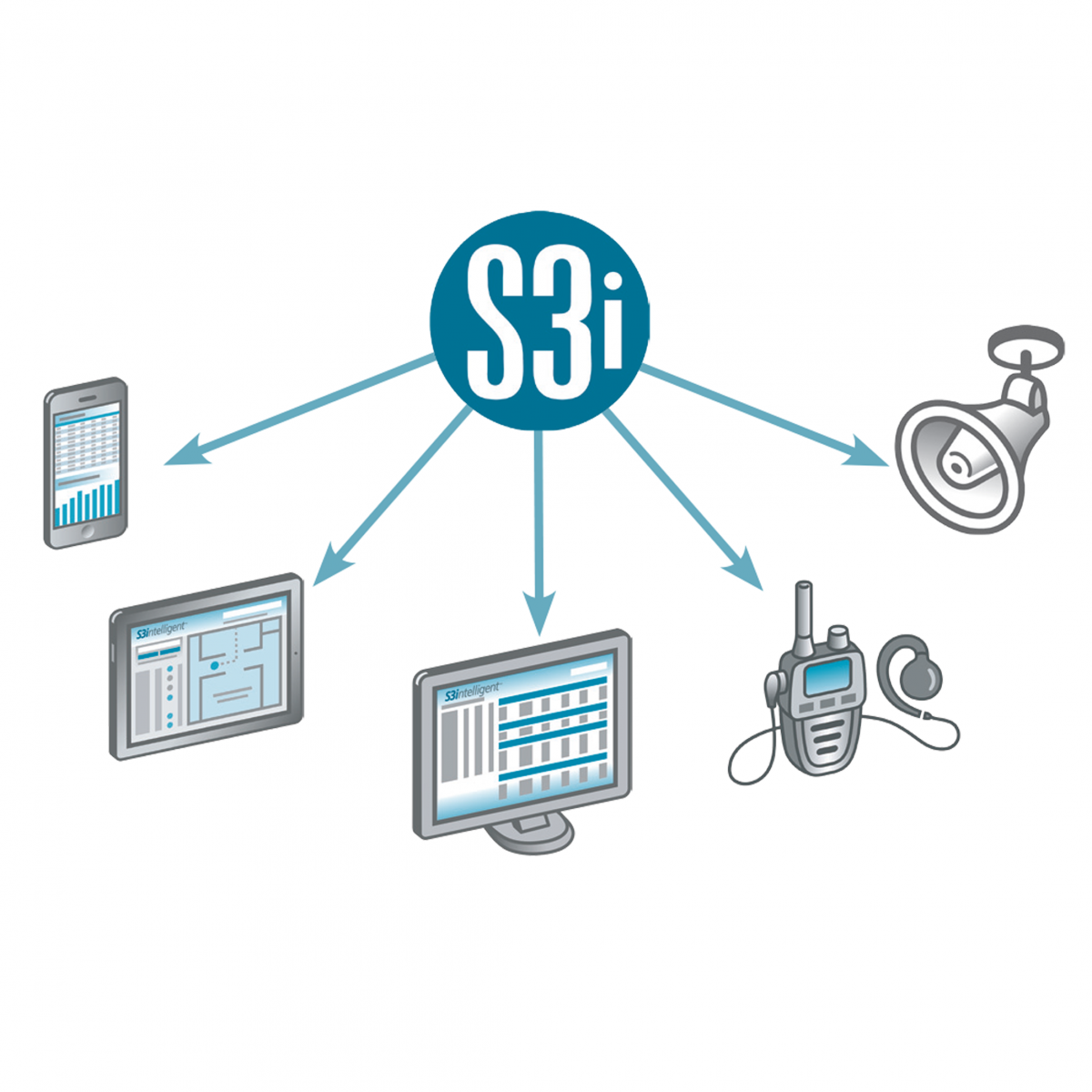 ALPHA HIGH THEFT SOLUTIONS
Alpha High Theft Solutions, a division of Checkpoint, is a leader in providing retailers with smart, well-designed ways to protect items most likely to be stolen. Alpha pioneered many high-theft protection formats for high-theft items that carry hefty price tags, like designer handbags, or bring the retailer high margins, like razor blades.

Alpha solutions deliver proven return-on-investment, often paying for themselves in both lower shrink and higher sales in a matter of months. Several third-party research studies have been validated that Alpha solutions enhance a retailer's bottom line and offer impressive ROI, and most of the world's largest retailers today are protecting their high theft merchandise using Alpha products and solutions.

Introducing S3i, our smart solution that can reduce shrink and increase on-shelf availability as well as provide critical data and analytic intelligence. This is a scalable, wireless network that provides valuable information such as item-level location inside the store and inventory of merchandise on the floor, real-time event notifications and increased level of security for high-theft merchandise.

If your challenges include increasing security, reducing out-of-stocks, improving the shopper experience and generating operational efficiency, then let S3i help you show, secure and sell, intelligently.
The cost of out-of-stocks is staggering – billions of dollars are lost annually when merchandise can't be found on shelves. Profits and shopper experience suffer. With S3i ShelfNet™, you will gain real-time access to actionable data and alerts that can help you deter theft, optimize inventory, improve on-shelf availability and increase sales.